Asanti Developments is a family owned and operated business that has been building custom homes in Vancouver and the lower mainland since 1978. Our award-winning design and construction teams take this respected, innovative and highly customer-oriented company to a new level of expertise in custom home building. We pride ourselves on combining artistic vision and the highest of standards to achieve your optimum living experience.
| Listen attentively to determine your individual needs, lifestyle & taste.
| Stay well versed in market trends and technological advances so we can help you make informed choices concerning the design, construction and costing for your home.
| We build your home as if it was to be our own.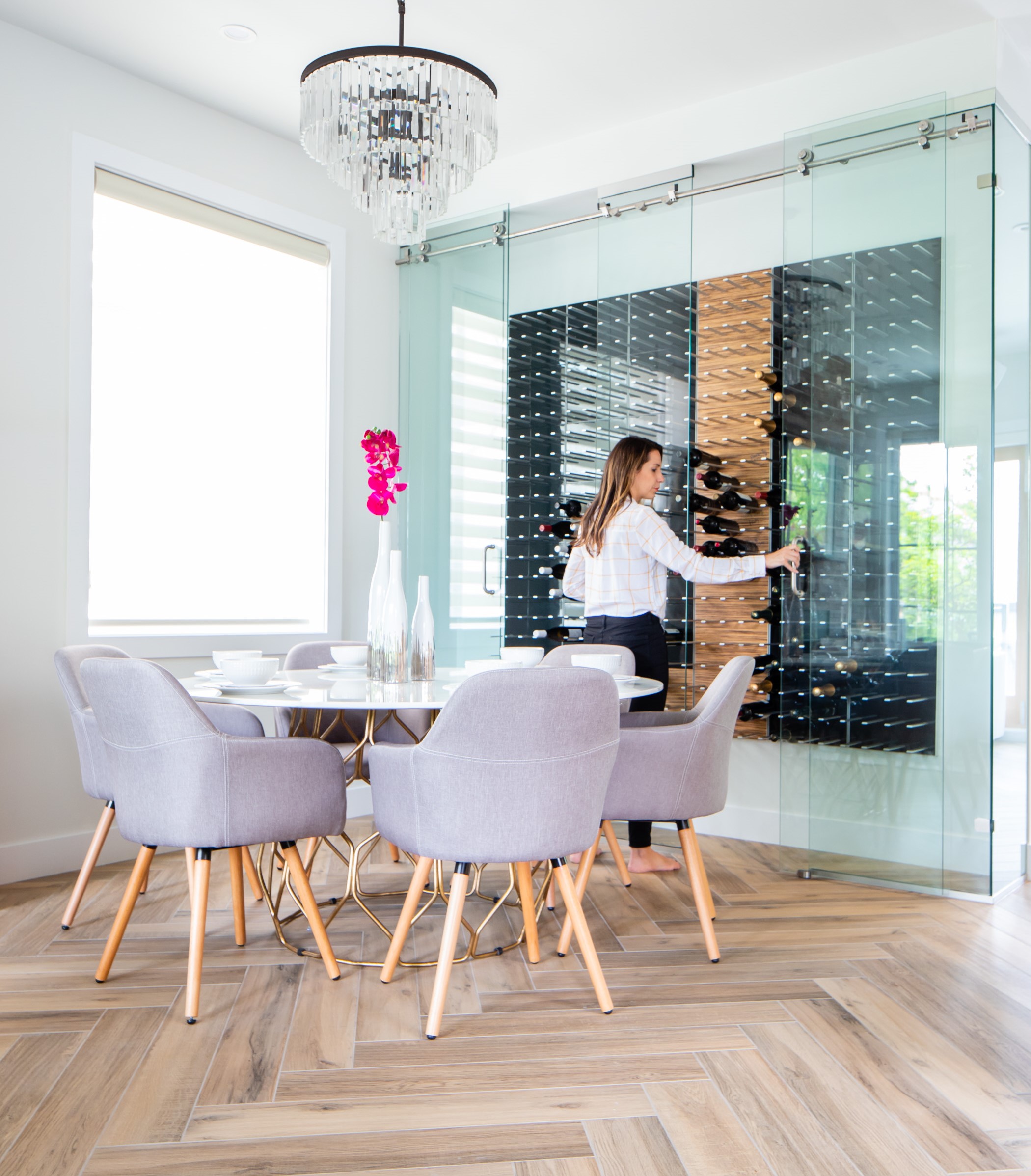 From our initial meeting to your move-in date, we're with you every step of the way in making your dream home a reality. Our interior design team work with you to fine-tune your vision for your home and our construction team takes care of the budgeting, architectural & structural drawings, building permits, scheduling and project management to ensure that all aspects of your new home will be realized.
Asanti Homes and its partnerships operate as a full-service real estate development company and share a common philosophy – 'financial discipline with luxury & quality'.
Affiliations
We are proud to be an affiliate of associations that encourage ethical and high quality home building practices while protecting the environment.